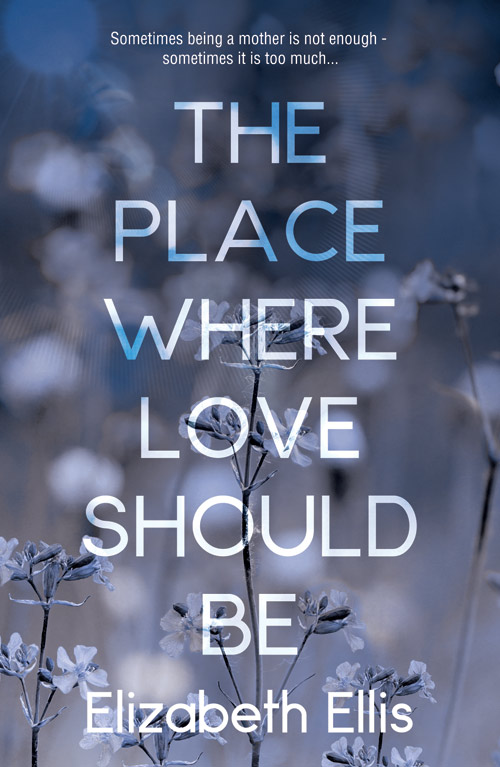 My latest book, The Place Where Love Should Be will be published in July 2018. The new book examines the intricacies of family life and how dramatic events from the past can overshadow the present. It explores the many faces of motherhood, the impact of post-natal depression on two generations of a family and the damaging effect of truths left unsaid.
Evie Gardner is struggling to cope with motherhood. Deserted by her own mother as a young child, Evie has a strained relationship with her French stepmother Francine. With an increasingly distant partner, an ineffectual father and a sister whose life seems to be perfect, Evie is thrown into a world of alien routines, confusion and fear.
Support comes from an unexpected source but when Evie is forced to turn to Francine for help, she has to reveal a closely guarded secret.
With compassion and insight, The Place Where Love Should Be delicately unravels the intricacies that not only bind a family together but can also pull it apart.